So, this is my last post about our Tokyo ITT tour we did last weekend.
It was Amazing, and we had such a Great time!

Asakusa was OVER CROWDED... and CRAZY. Next time we go? Weekday!


I hope you enjoy reading/looking through the photos!
If you want to know more about the Asakusa Temple/Shopping district click the following link----> http://en.wikipedia.org/wiki/Asakusa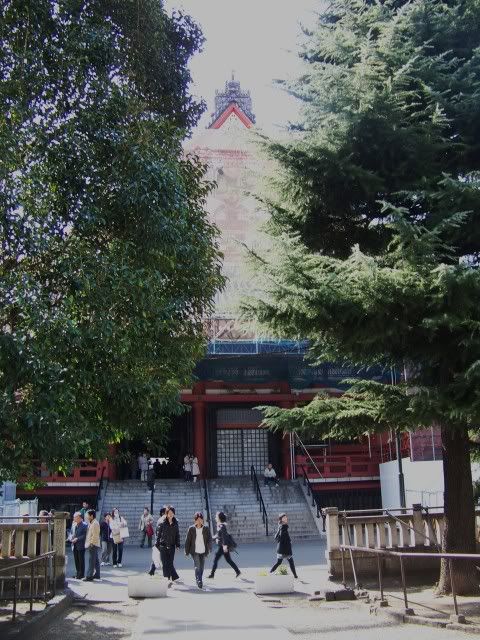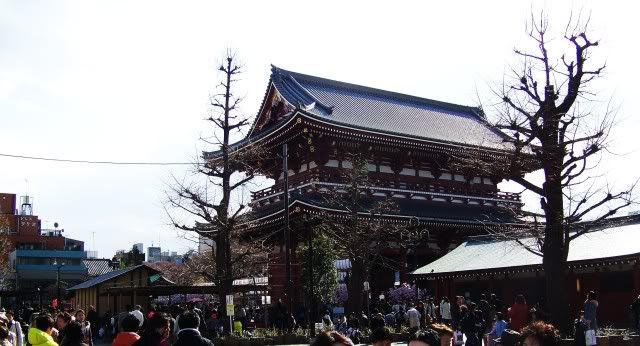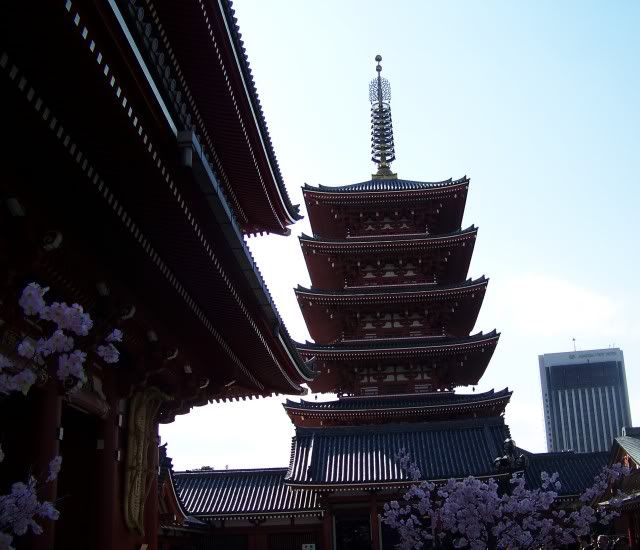 When we were in Asakusa we were excited to see Another Wedding!
It was Beautiful, and we even had a chat with one of the gentlemen in the crowd about the bride! (I think he was family/friends... and spoke good english!)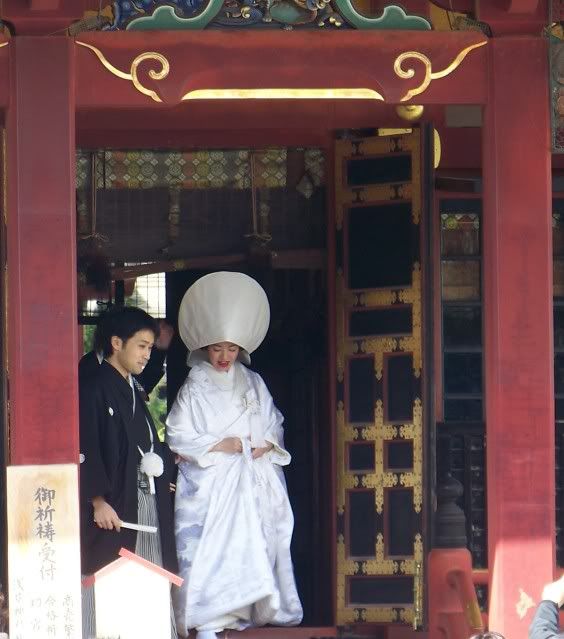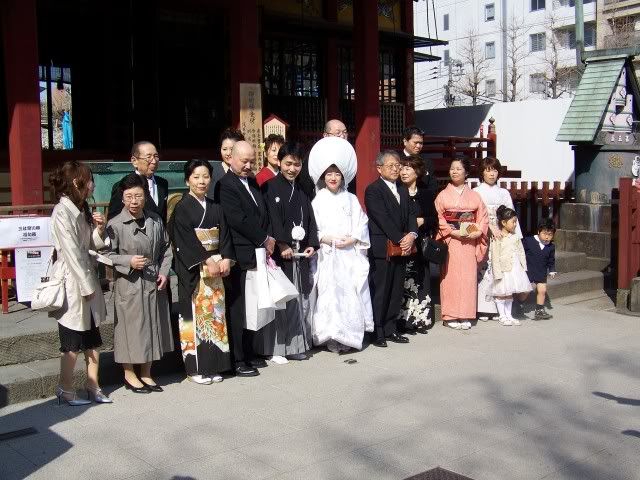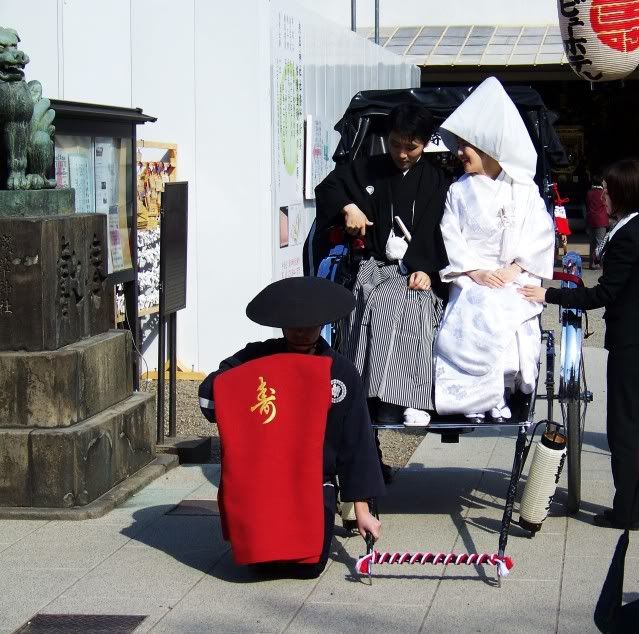 While we were in Tokyo we saw our 1st Cherry Blossoms!
So, of course i got the kids photos...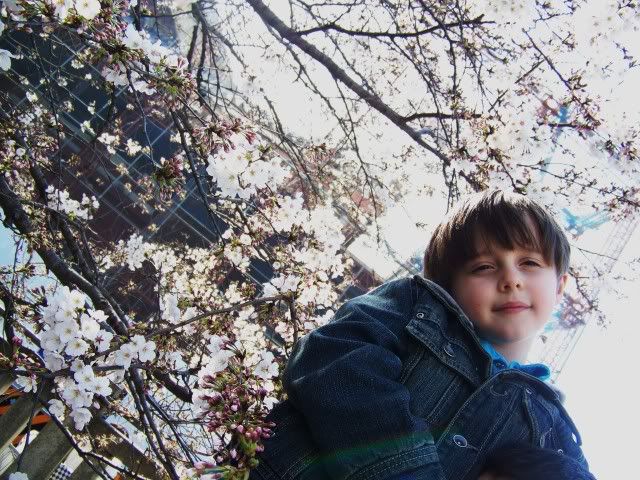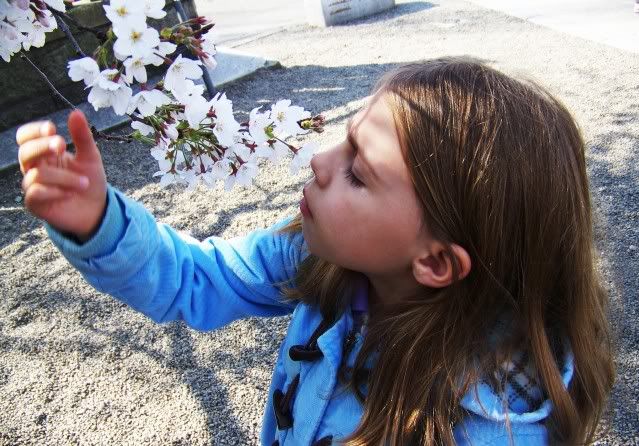 ~the lighting in this area was ... ugh... oh well...~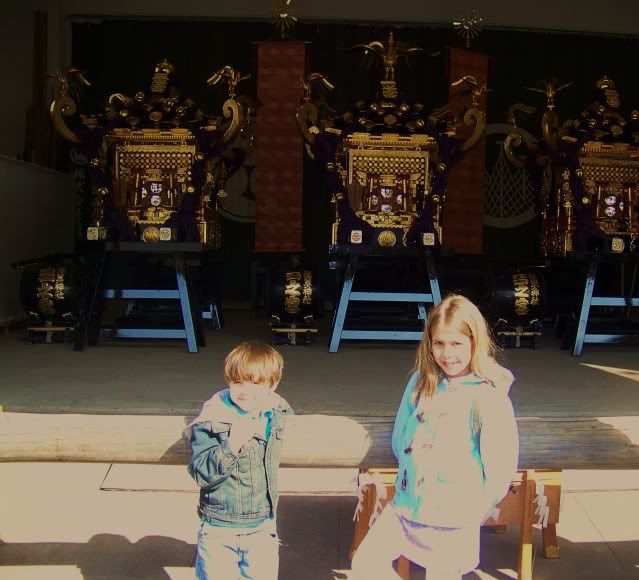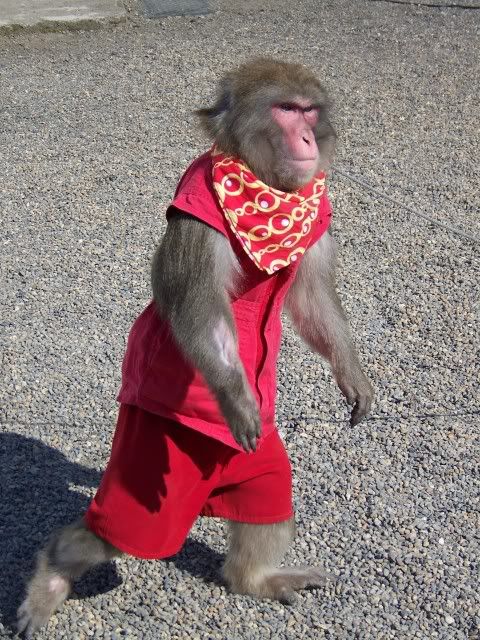 We stopped and watched a little monkey show.
The kids Really loved it...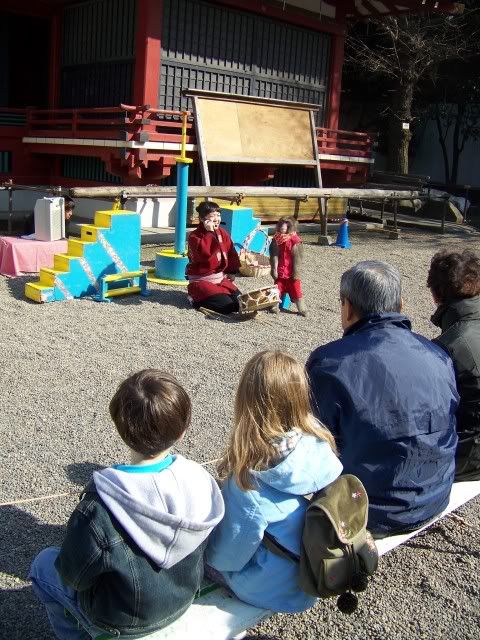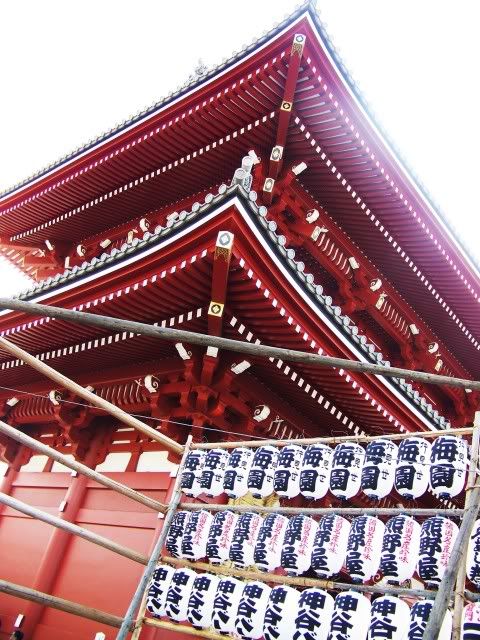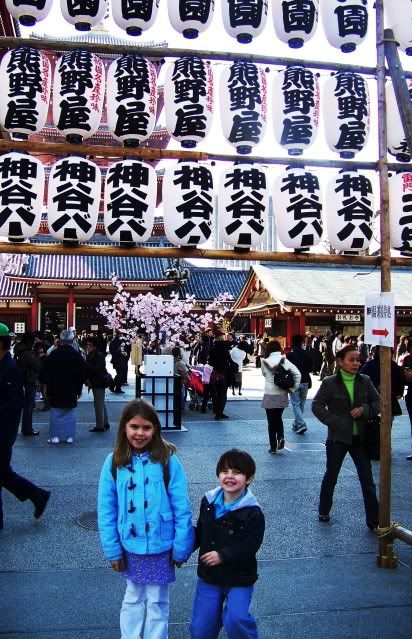 These lanterns were just huge... just HUGE!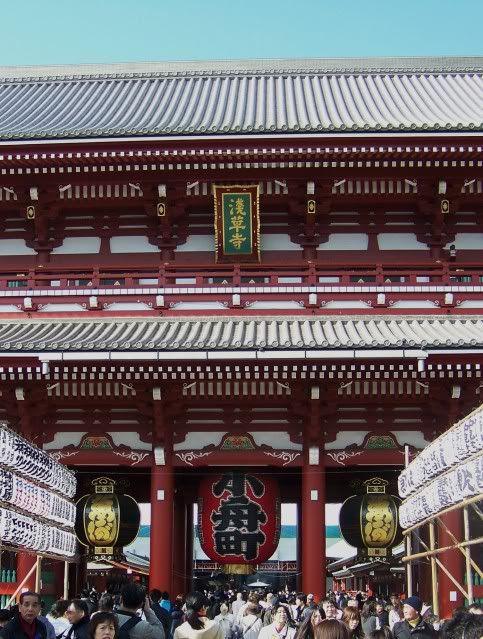 (The Crowds were crazy!)



This lantern was at the beginning of the Asakusa Shopping Street.
We did not get any closer, as it took forever to reach this point.
The crowds were just so awful, we had to carry Evan on our shoulders the whole time.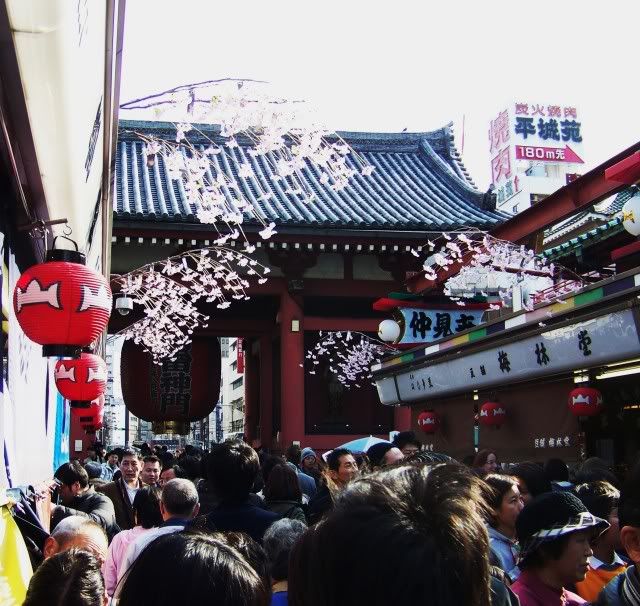 After Asakusa we took the bus home.
I loved these 2 photo's of our drive.
It was a long long day, and i was ready to go home at this point.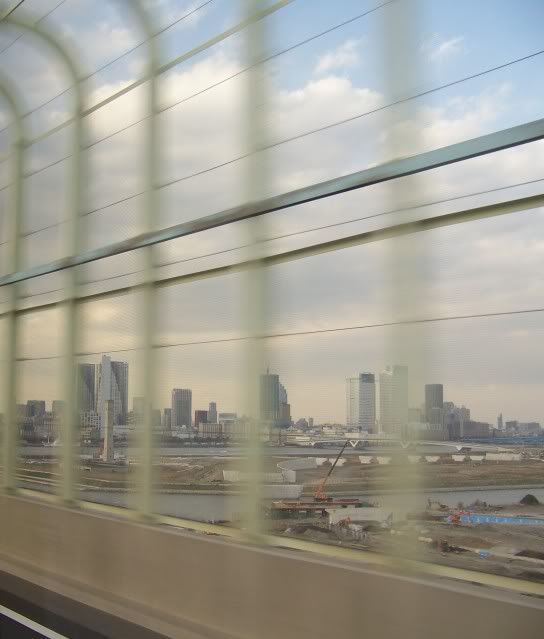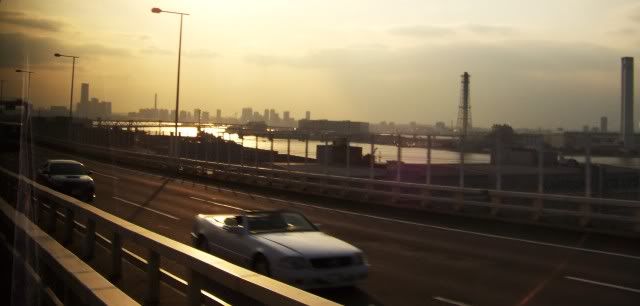 As with the other places we visit... we let the kids buy something they want... and we try and buy something for the family.
Here is what Olivia and Evan chose--->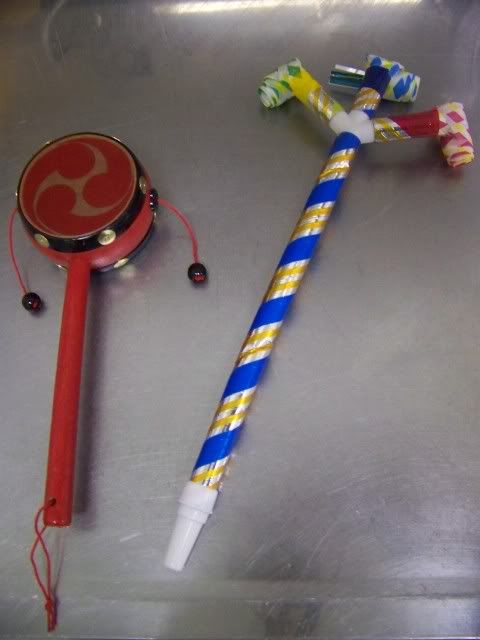 Here is what We chose.
Of course... we hung it from the pantry, as a way to show you what it looks like.
What is it?
It's a Noren-->traditional Japanese fabric room/doorway divider
We will use it in one of the 3 doorways downstairs here.
This Noren repersents Long Life. ( i asked the shop owner... they spoke A Little English)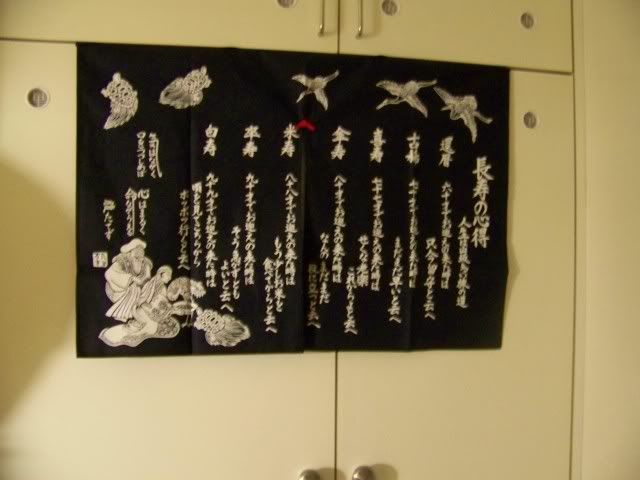 I hope you enjoyed the photos! ;)