Here are just the highlights from our Easter here in Japan.
We did not do a lot.
We did Baskets/Dinner/Ice cream... and ... played some Wii & watched a Movie.
Please Enjoy the Pictures.
We had a very laid back Easter day.
We did not go to church, but we still had a lesson on 'What Easter Day really means to us".
We missed our Family so very much, but made the best of the 1st Easter in Japan, and the 1st Easter, where i did not cook a big dinner. (wow!)

GOOD MORNING EVERYONE!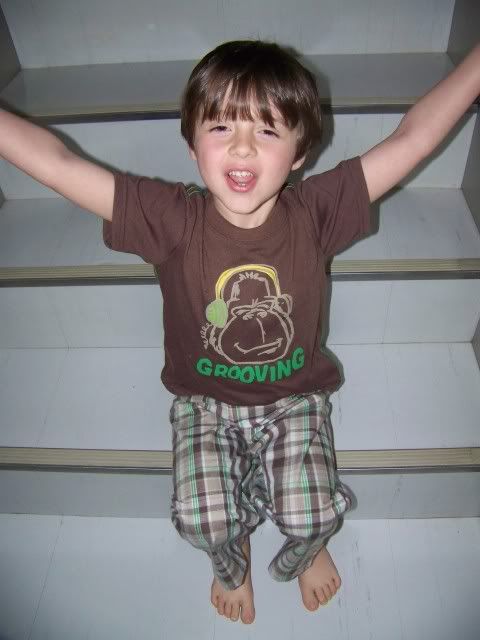 HAPPY EASTER TO MY BABIES!
THE EASTER BUNNY BROUGHT WEBKIN'S!
HE MUST HAVE BROUGHT THEM FROM AMERICA, BECAUSE HE CANT BUY THEM HERE!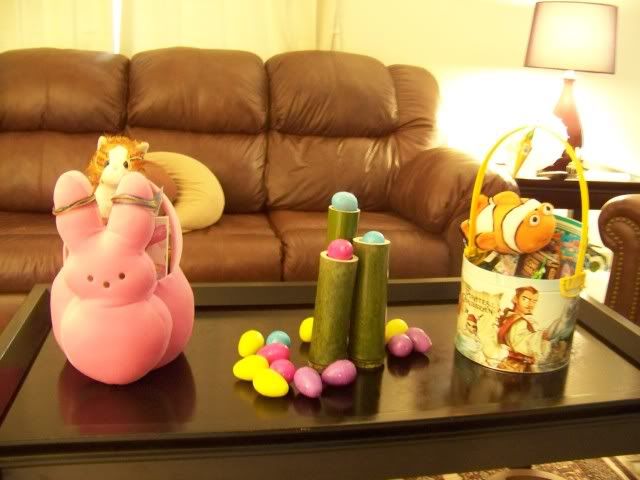 OLIVIA'S KITTY CAT W/ CARROT EARINGS! HAHA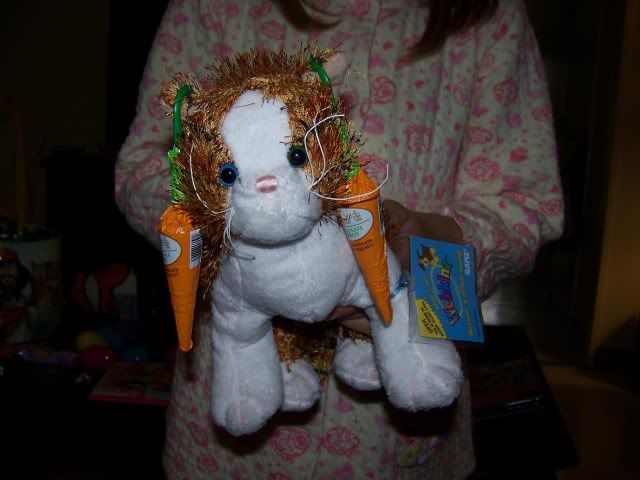 OH! EGGS WERE HIDDEN IN THE BAMBOO TOO!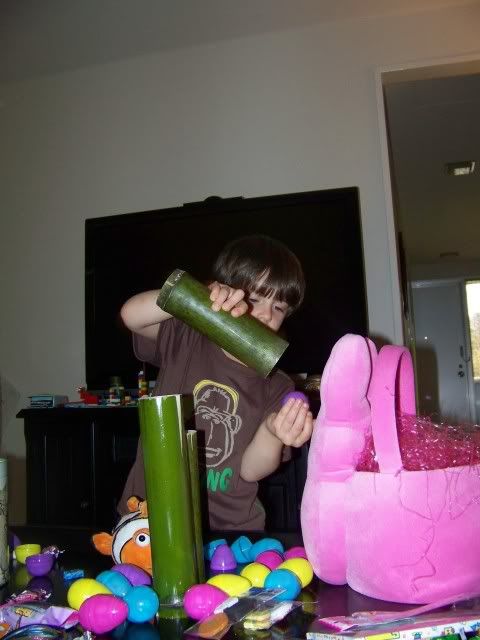 After Easter morning & some relaxing around the house we headed out via-train.
We went to the Kanazawa Hakkei station.
We walked a few blocks, headed twards our favorite Yakiniku Restaurant.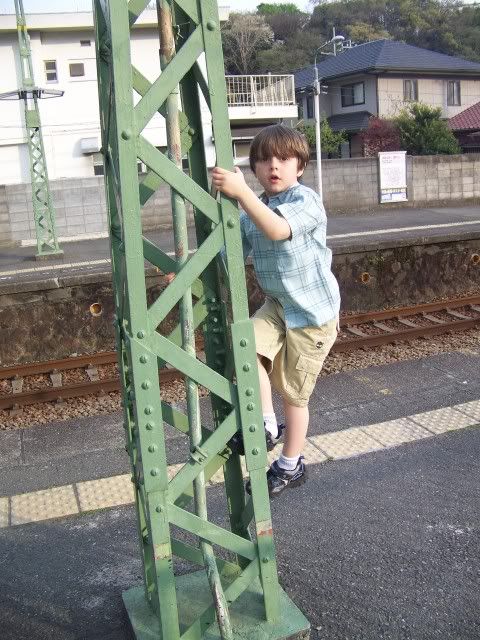 Our Favorite Yakiniku.
It's Above a Denny's and it's very family friendly and delish!!!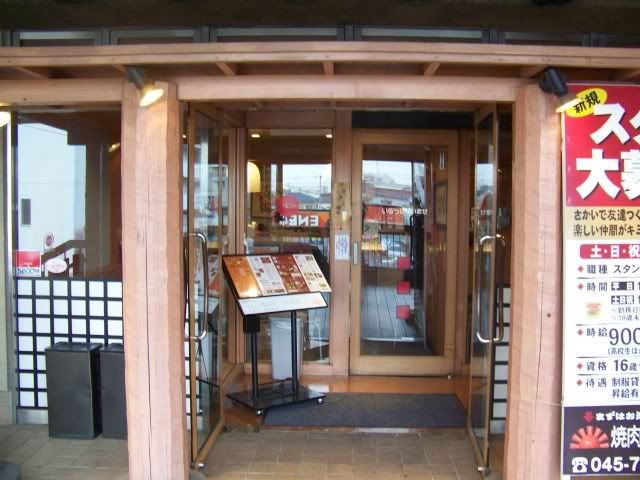 Yakiniku~cook the meat/veg at your table... very fun!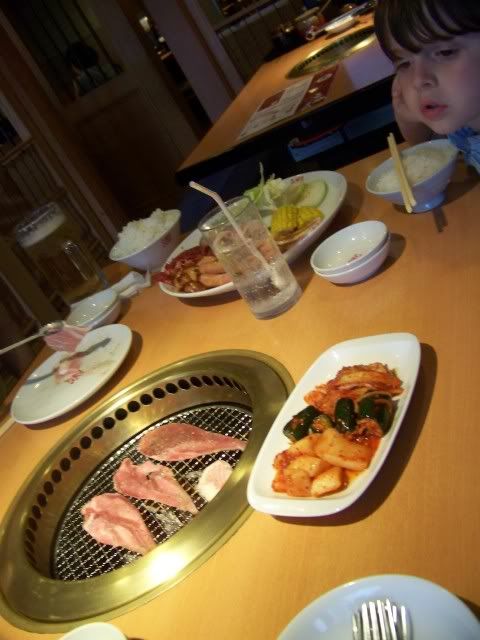 Olivia had fun cooking too! She is getting so big!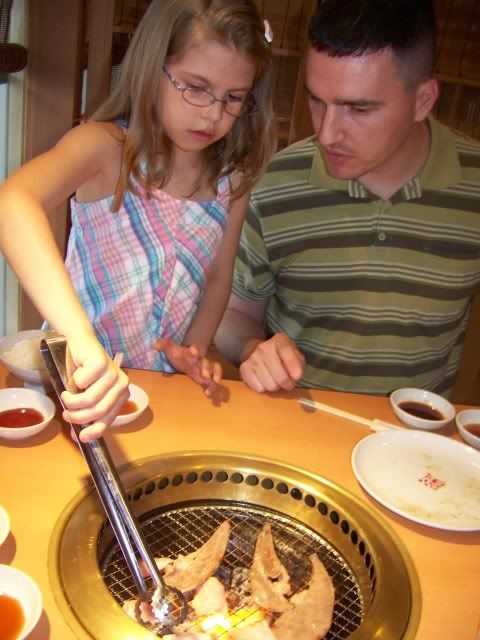 We all ate our full.
Evan too!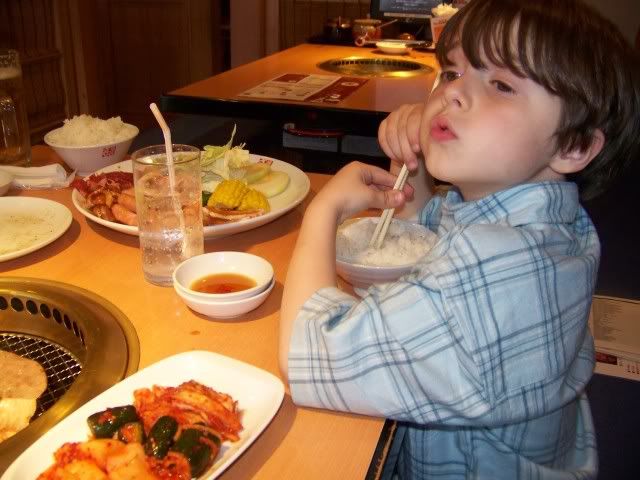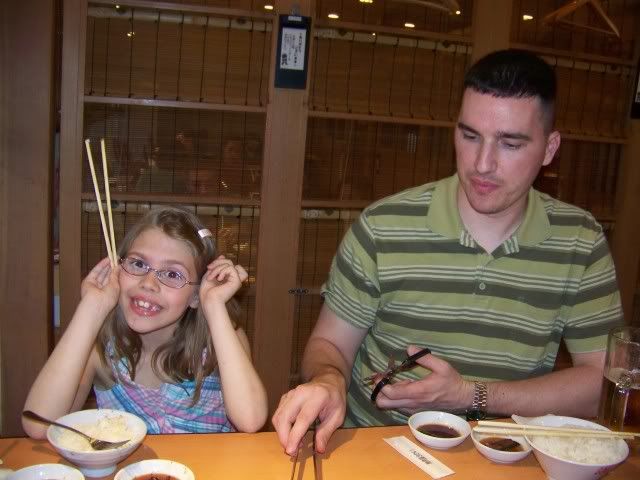 The bill was reasonable ... for 6,000 Yen (or $60) we were FULL and you had to roll us out!
The kids had fun too... and thats why we love Yakiniku!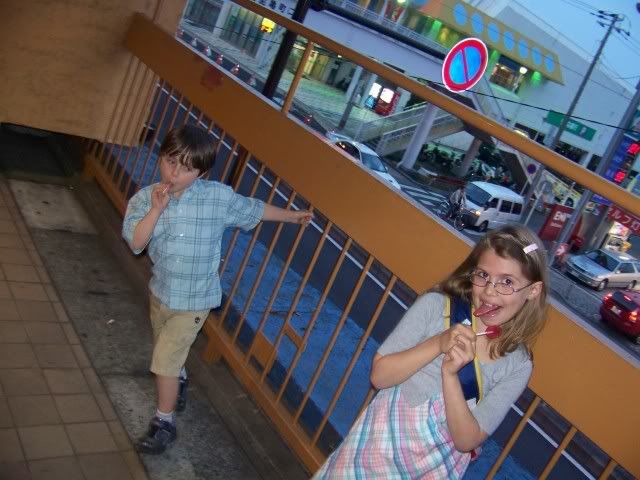 After Yakiniku we took the train to Yokosuka Chup Station.
There is a Baskin Robin's Very Close to Yakiniku... but we needed to digest. So, we took the train (20 minutes)... to another ice cream shop.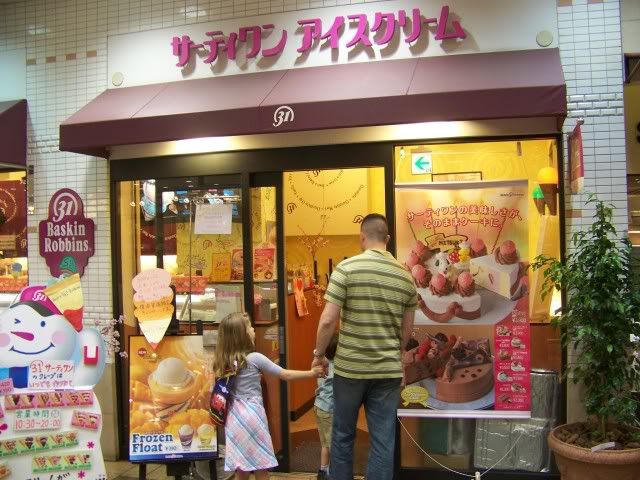 By that time, ... we were all ready for a ice cream cone!
Ethan got Jamocha... Me? Strawberry Banana...
The kids? Rainbow and Cotton Candy!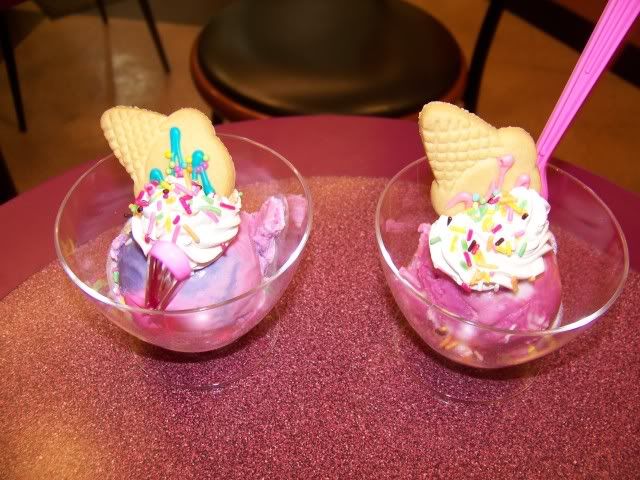 Olivia, you are a doll!


The Express Train ride home.
We had a 'booth' seat and Relaxed the whole way home. :)
We hope you had a nice/relaxing Easter Day!!