Oh gosh, a few weeks ago when we were experencing the Cherry Blossoms..., i visited Shimyoji Temple in Yokohama.
I went w/ Kath & Time, while Ej stayed home with the kids (I do ask him everytime if he would like to go with... he said no this time).
We went on a Saturday and it was just beautiful.
There were Vendors/Food Stall's and a Flea Market where i found some 'steals'. ;)
Enjoy the photos.

As i walked into the Temple Area...


These trees seamed so tall!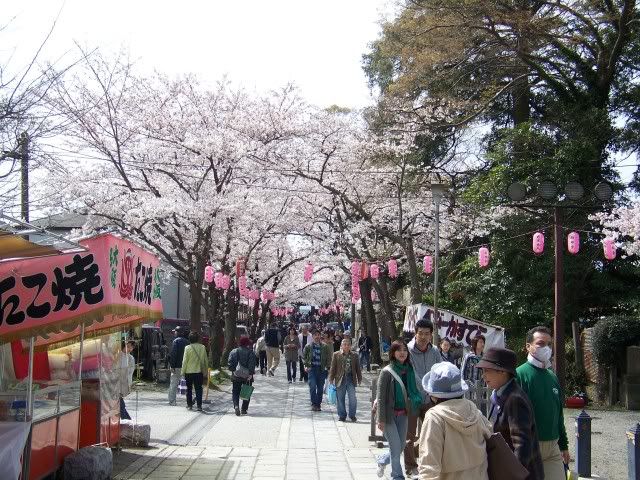 There were a few painters, and man... i wanted to buy one of the water color paintings, but they were not for sale.
What was he painting?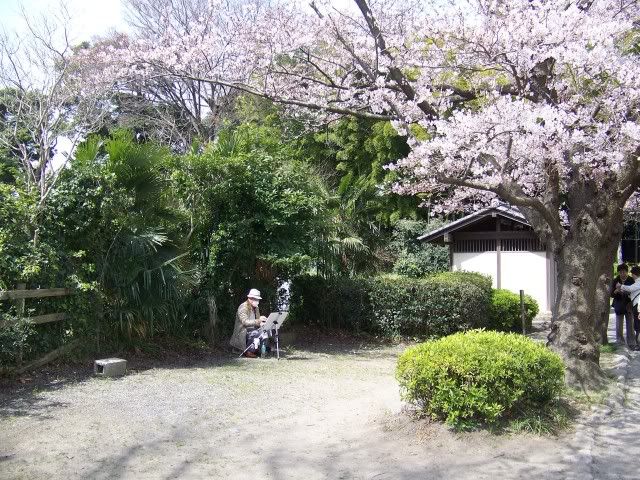 This Beautiful View!!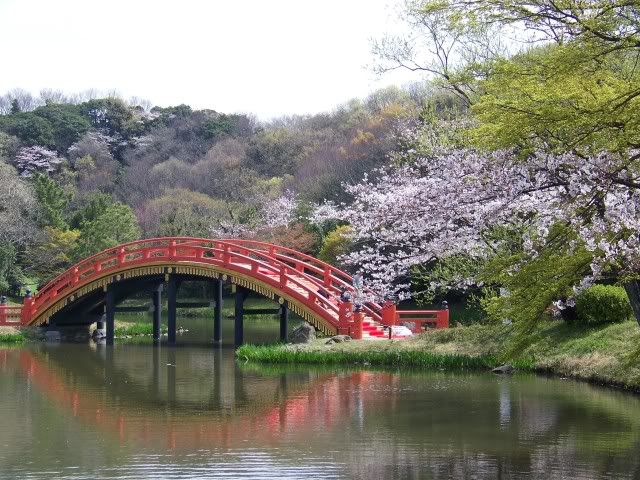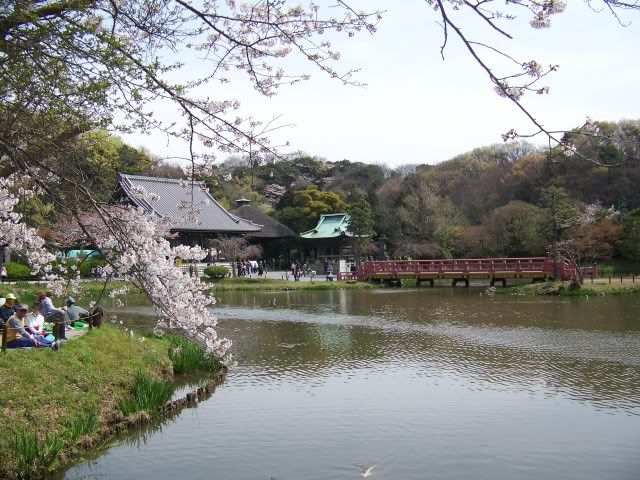 See the Pink Cherry Tree? LOVED it... my Fav so far!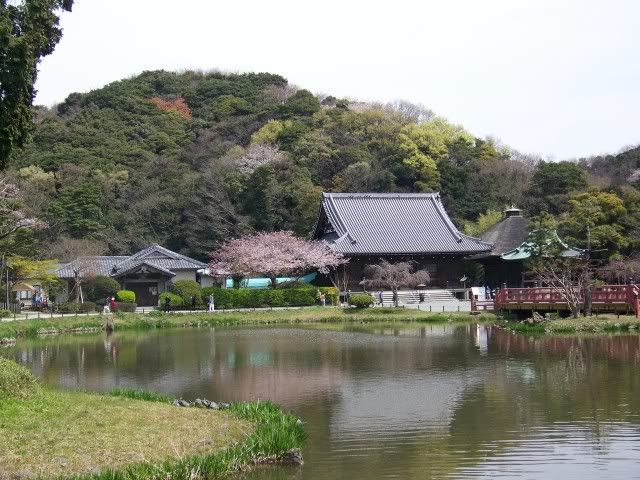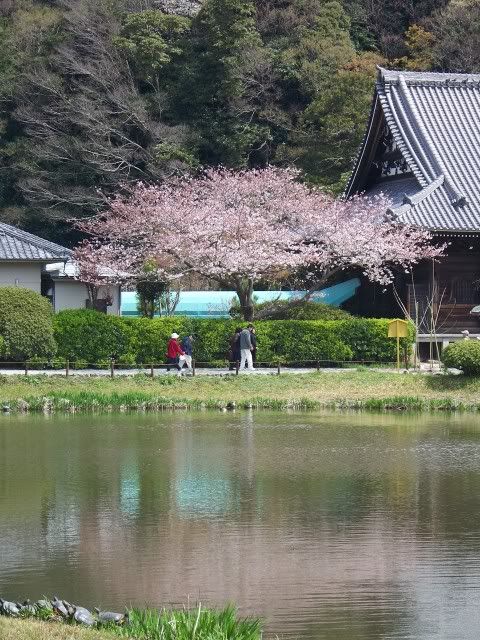 There is also a small grave yard...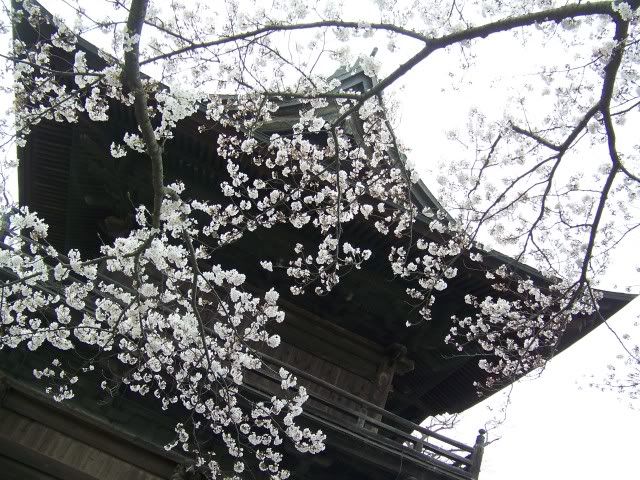 As we were walking back to Bunko Station we spotted this house.
Just a reg ole' house... with an Awesome Garden! ;)
Everyone was in Awe!!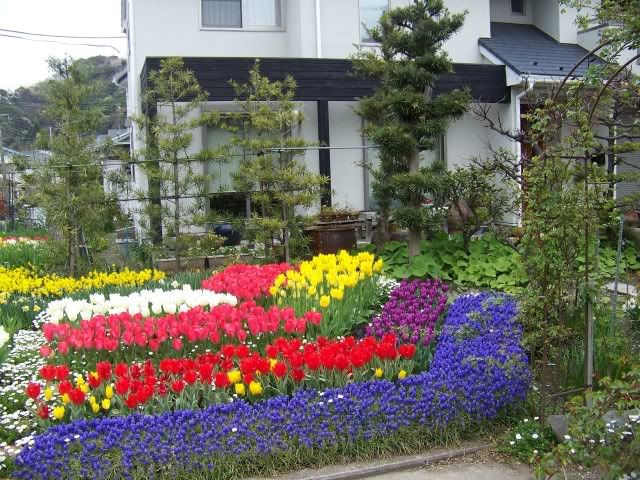 :)