On Saturday I left the kids & Ej home... and headed to the Baazar.
We left about 830 (kath and I) and went to see what we could see. :) Got back around 3pm.
This is what I bought, and the last pic ... what i almost bought.

all prices are aprox, as i dont remember...

KOKESHI DOLL CHOPSTICK HOLDER.. 15$ish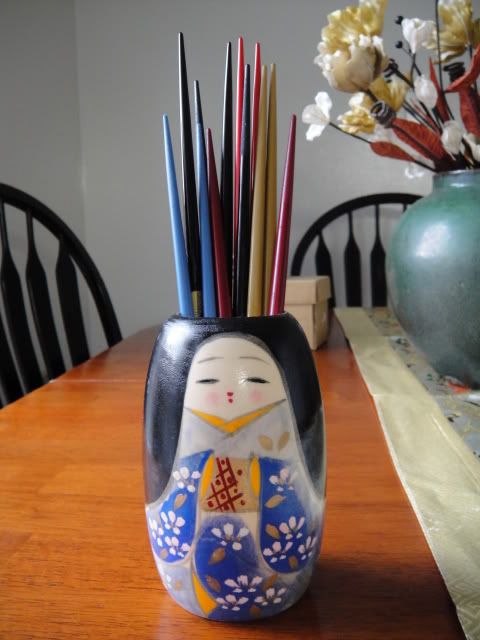 THE TABLE RUNNER & 'VASE' W/ FLOWERS...runner 10$ vase 10$ flowers 10$... 30$
RETAIL THERAPY= PRICELESSSSSSSSSSSSSSSSSSSSSSSSS
plus wall hanging not shown 10$... no it was not a 10$ sale....


THE COASTERS 3$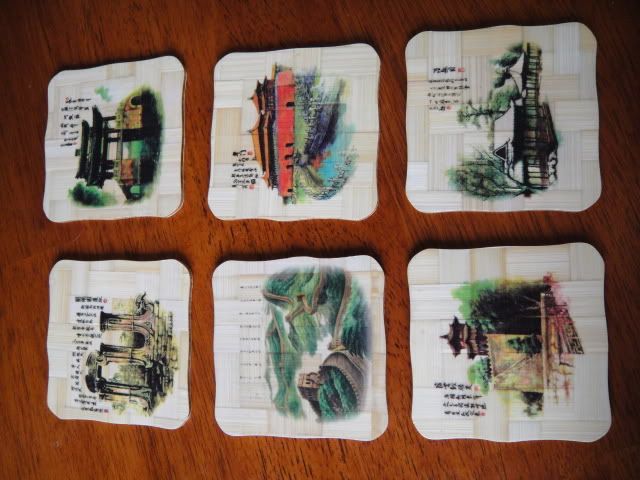 OLIVIA'S YAKUTA...
OLIVIA & EVAN'S YAKUTAS 35$ (FOR BOTH)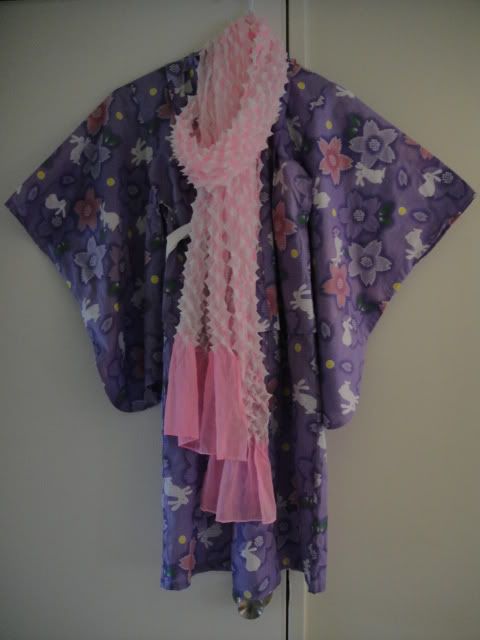 EVAN'S YAKUTA....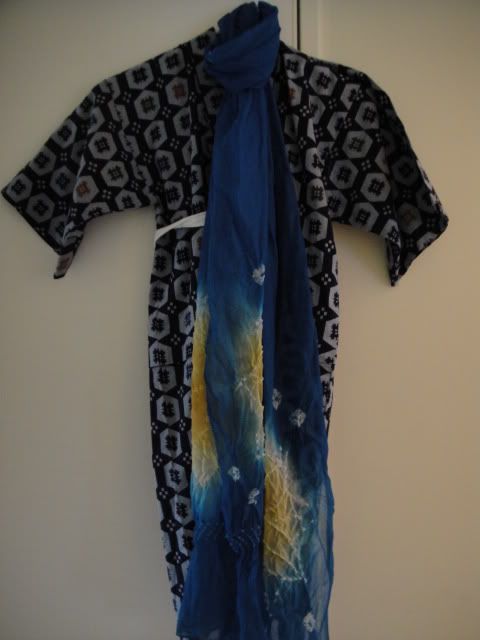 THE GREEN RUNNER....10$ish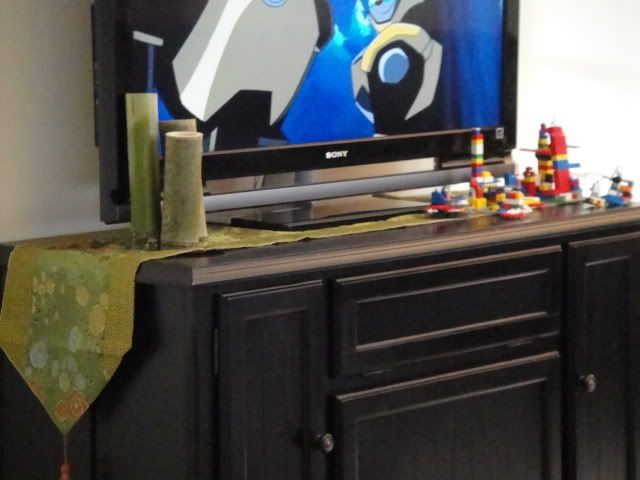 MY 50$ MIRROR..............W/ COVER...
[dont mind the lighter fliud in the back ground.... ugh, men!!!]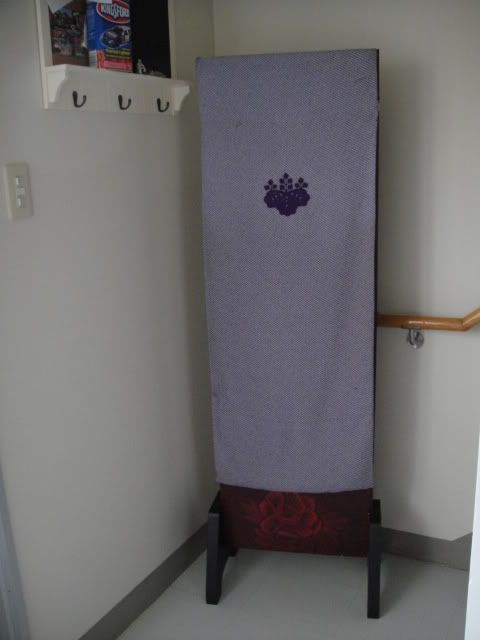 I DID NOT BUY THIS, BUT I WANTED TO... :(