Is that a word?
I dont know!
But,... the photo's included in this post are just random.

We checked the mail today, like we do about once a week.
To our suprise packages!
THANK YOU
MOM
DADDY & MOLLY
FOR THE EASTER GOODIES!
You have no idea how thankful we are!
Evan and his new outfit from Daddy & Molly....HE LOVES IT!
Olivia looks adorable too... (ans we will send pics soon!)
The clothing fits wonderful!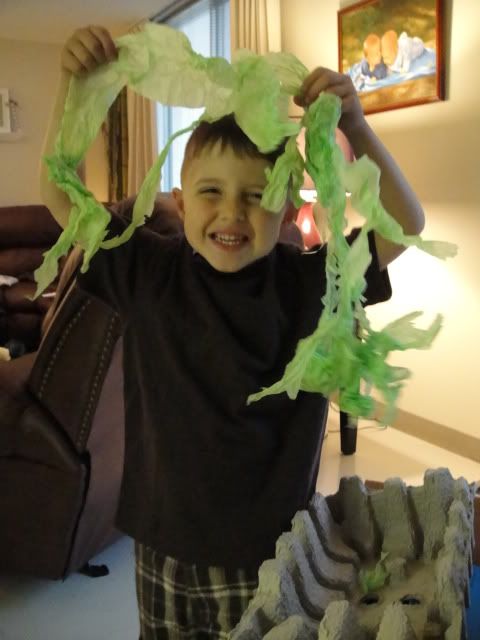 And, Olivia holding up her Easter Dollar......
How neat huh?
My Mom buys Easter/Christmas (Santa) Dollare every year and we have been saving them.
They are 'REAL' and 'Useable/Spendable' dollars!
But, who wouldspend them??
Not us!
THANK YOU MOM FOR THE EASTER ITEMS... THE KIDS WERE IN EASTER BUNNY HOP'ING HEAVEN. ;)
THEY HAD A BLAST PLAYING 'BUNNY..'.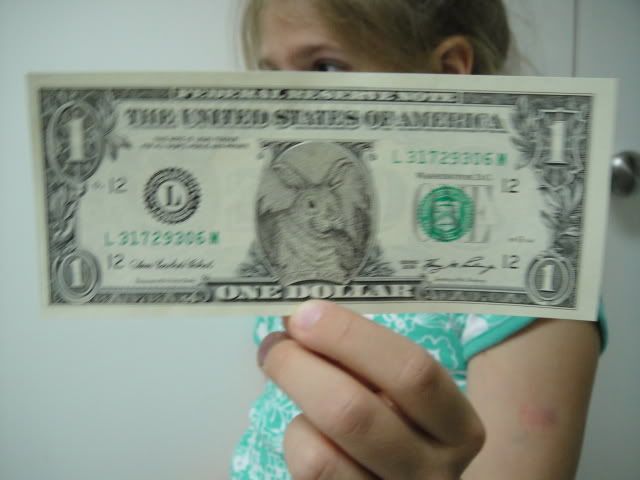 2 Olivia's (both 7!)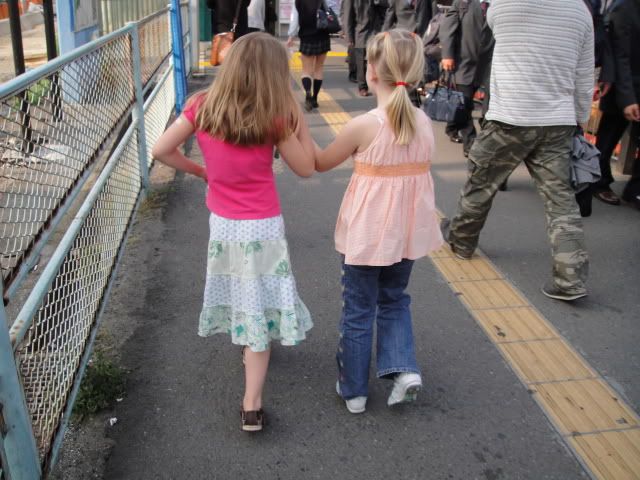 Hello Kitty Heaven!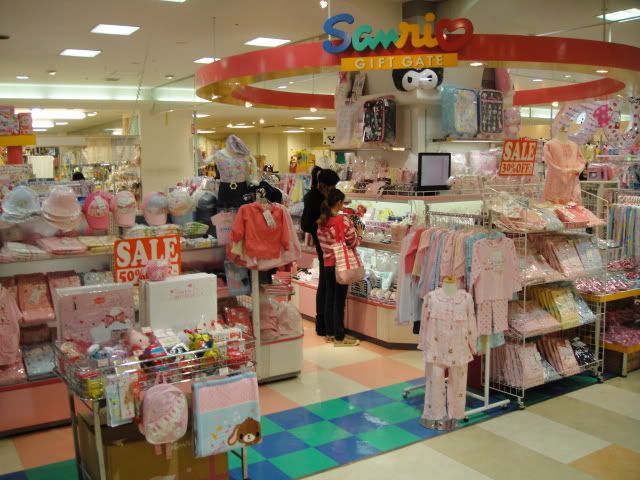 I just thought, what a good pic!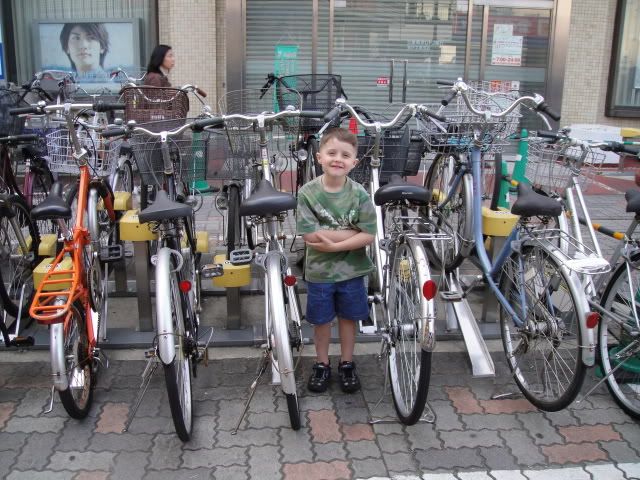 It is only My Kid(s) who eat Peanut Butter off a Spoon like this?
My kids do... Everyday... sometimes 2 Spoons.
They love peanut butter, and... if there is not a spoon available...
they will ask for a Peanut Butter Fork!
LMAO!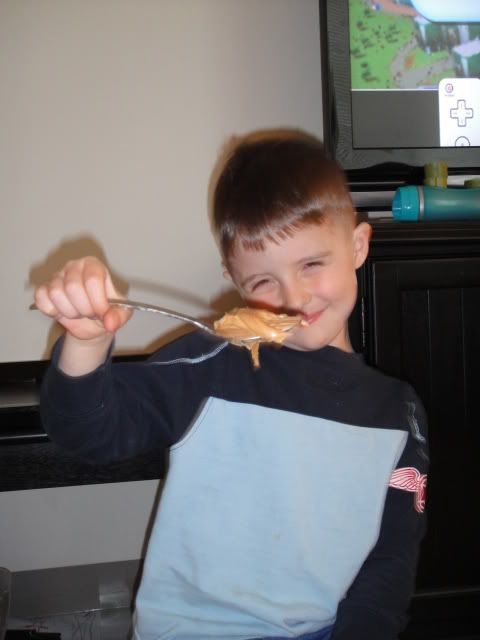 YUM! Mr Donut! (2 days ago, afterschool w/ friends)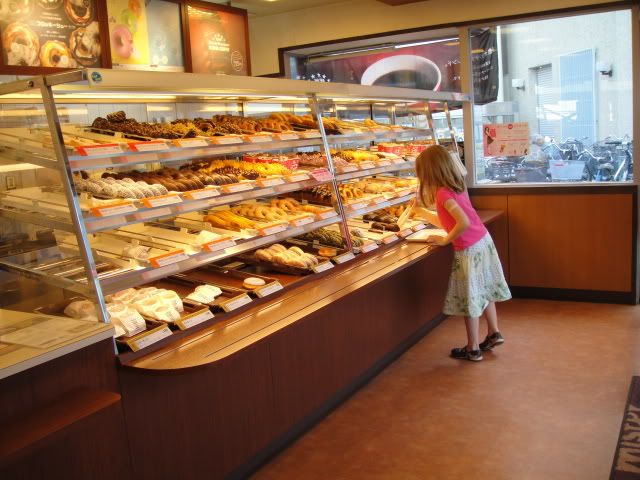 The other night we had a Thunder Storm.
Nothing more, just some 'rain' and thats about it.
No worries, right?
Well, we came outside the next day and saw this.
Our Super nice/big 200$ umbrella DESTROYED!
Everyone who has seen it has been shocked... us too.
A Mini wind storm 'ate' our 'brella. :(
It bent/broke 4 METAL BARS!!! WTF?
I dont know!
Odd... any thoughts?