So, Wendy's in Japan is Preeeeeetty much the same as Wendy's America with some added treats. 1st off, as many of you know, I love everything Japanese, food esp!! I just think it's all fab!!
I never thought... we would be eating @ Wendy's! Why? I love Japanese food of course!
Well, we were driving to base about 10 days ago, and Olivia says... "I see Wendy's"... "and i wanna eat there for lunch!".
Well, we were going to lunch with Daddy that day and we did not have a plan.
So, i said OK! Sounds good!
And, Let me say... It WAS Good!
The Fries? Just lika American Wendy's!
The Chicken Nuggets? Same!! (as i tried one of the kids')
Ethan got a burger... and it 'looked' the same except, it was HEAVILY peppered! WOW!
But, it was sooo good! (I had another bite)
Mine? A Chicken Sandwich. It was not like American Wendys... but it was good!
Check out the photos!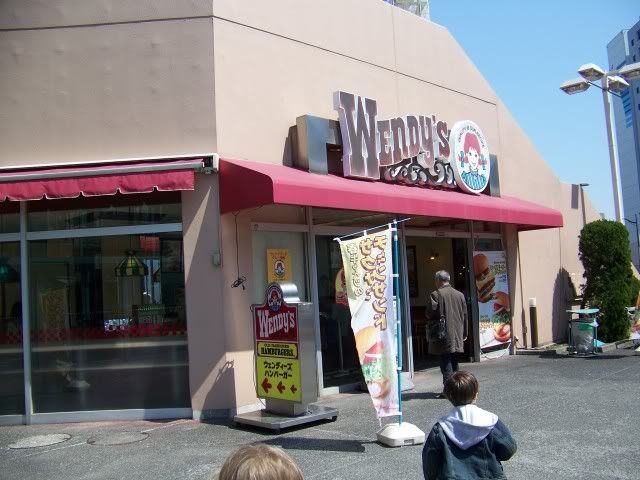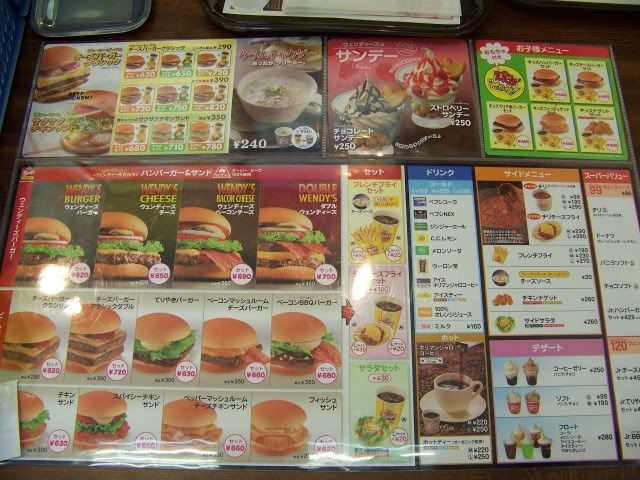 Are we in America? haha!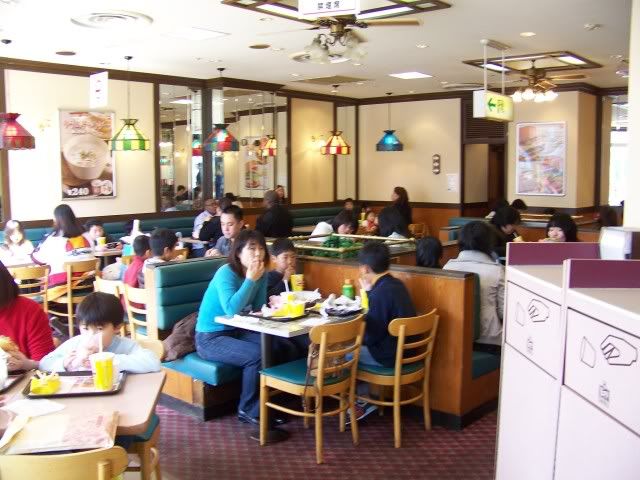 Just a Quick Pic of the kids meals.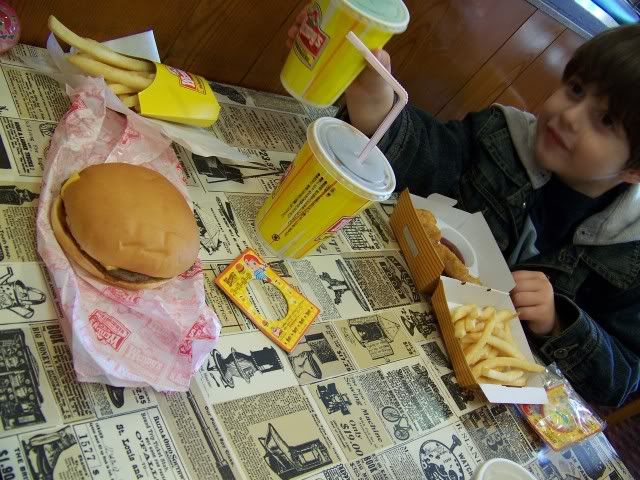 My Meal.
Chicken w/cheese & Cabbage & tomato/onion... and a special sauce. MMMmmmm!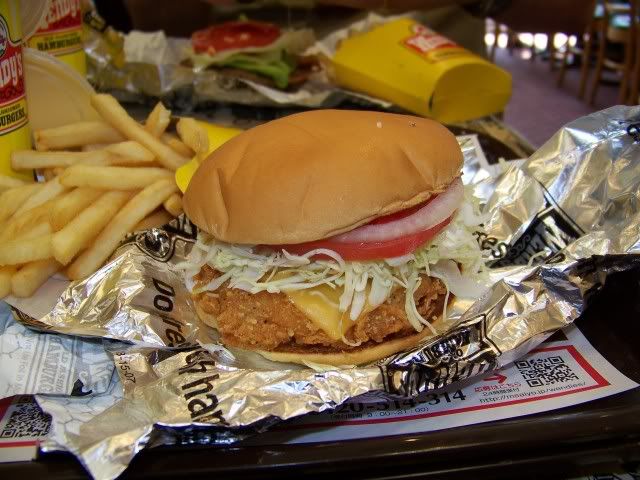 The Bill...26$
Thats high for the States, but here? No!
Totally fine with me.
It was good times!
And it's not like we will eat there anytime soon, as there are many other places to explore.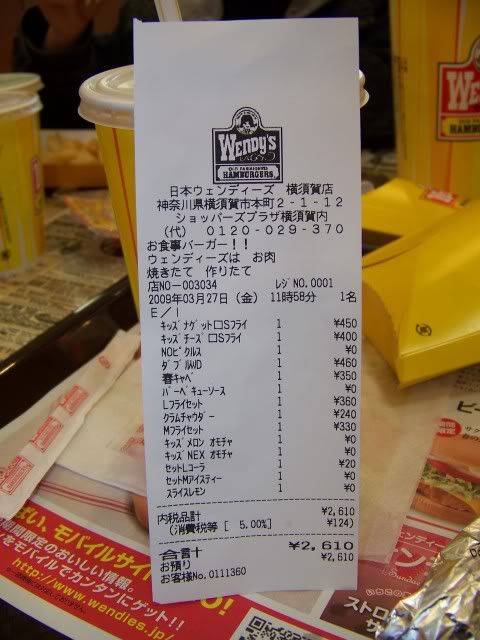 I hope you enjoyed!